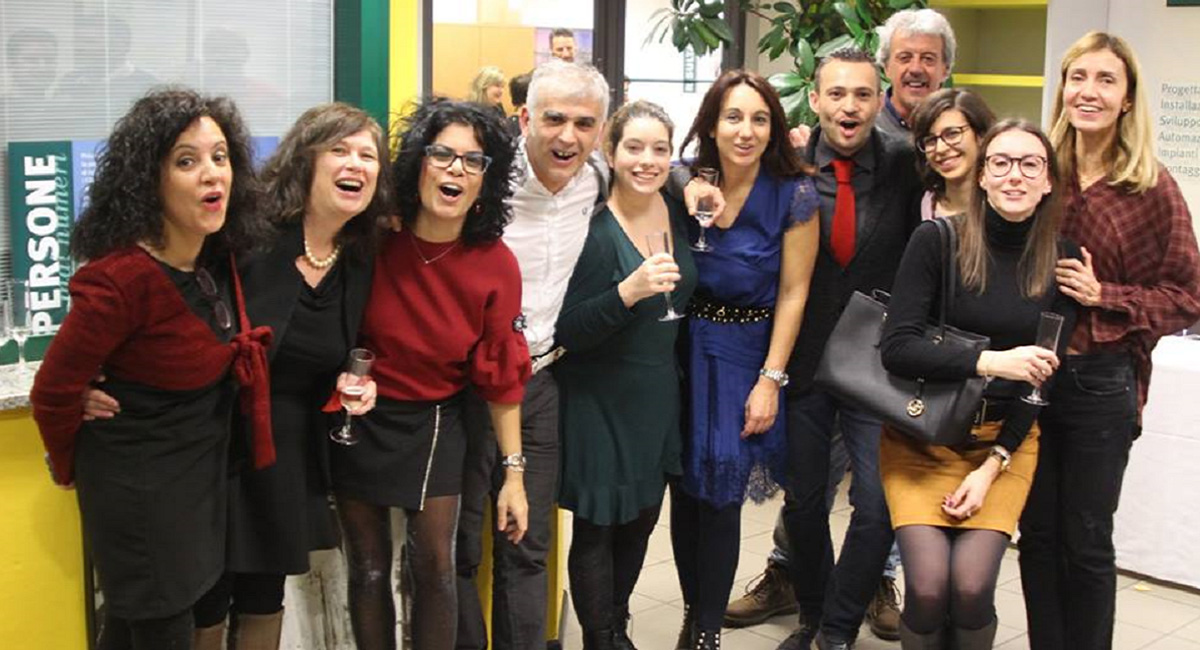 PRISMA Impianti concluded this 2018 with important results!
January 08, 2019
Just like previous years, PRISMA Impianti concluded this 2018 with two important results: zero accidents and a significant increase in projects, which also resulted in a growth of our skills and the opening of new markets, first of all the USA, thanks to the acquisition of the assets of Premier Integration in Ohio and the birth of PRISMA Integration, our subsidiary in America.
During the traditional end-of-year meeting the CEO Manuel Alfonso and president Valerio Eugenio Alfonso looked back on these important months for our company and outlined future scenarios. Richard Deeds, Vice President of PRISMA Integration, and Rhonda Shoaff, Administration Manager, also participated in the event.
The new year starts with the acquisition of ILVA, a long-standing customer of our Company. The new owner ArcelorMittal Italia highly values environmental and health&safety management, so we will demonstrate our compliance like as we do with all the other Clients.
In fact, also this year PRISMA achieves the important result of zero accidents, due to the constant commitment of everyone and also to the implementation of important measures, such as new PPE: new work clothes to protect our employees against accidental contact with small flames and to offer greater visibility in industrial sites. In addition, our seniors created specific handbooks to give the younger ones ad-hoc advice for every occasion because "a PRISMA man is never alone", as emphasized on several occasions during the end-of-year meeting.
The training in PRISMA has also reached a considerable number of hours this year, with specific courses for all sectors, including also administrative and R&D – with particular courses on data protection and security as well as trademarks and patents – also useful to continue our Industry 4.0 projects in collaboration with the Polytechnic University of Turin and Scuola Superiore Sant'Anna of Pisa. A large amount of time has also been dedicated to training courses focused on creativity and innovation or on compliance with procedures, and some of our engineers have also achieved the prestigious PMP certification, Project Manager Professional.
At the end of the meeting, the President has appreciated the sales department, which has successfully opened up new markets and strengthened its team in the last two years. At the end, our Christmas dinner and celebrations for everyone!