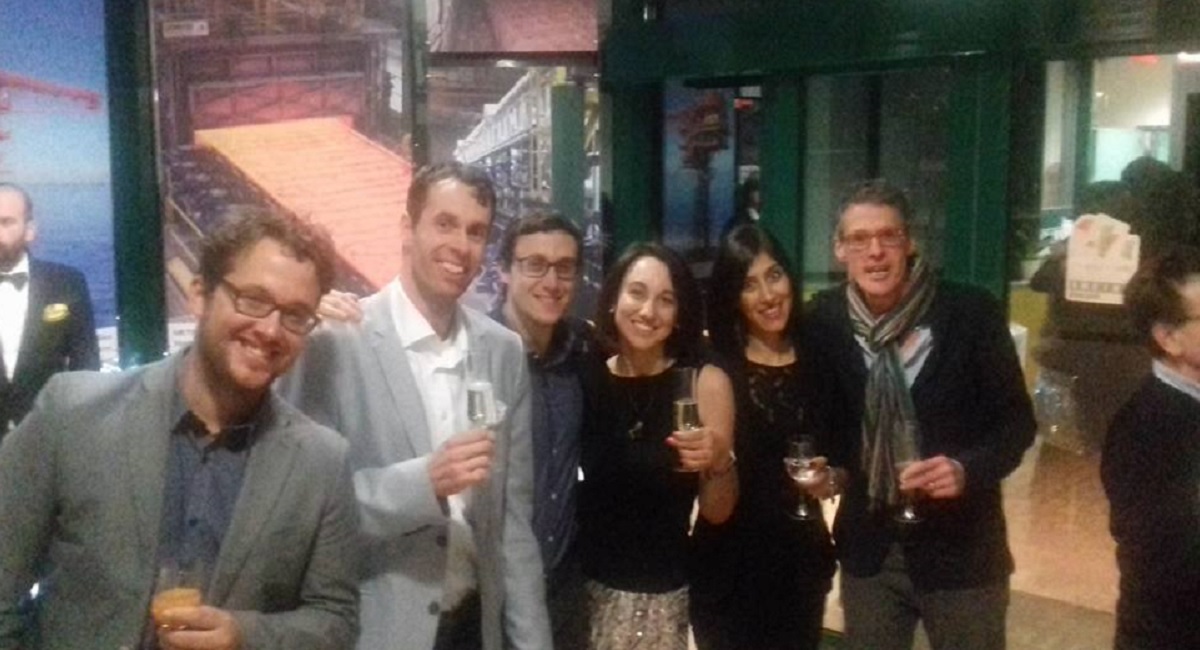 Zero accidents in 2017!
05 enero 2018
Zero accidents in 2017. Zero accidents and injuries: this is the proud result that we have achieved in 2017, too.
During our usual end of the year meeting, Valerio Eugenio Alfonso and Manuel Alfonso, respectively founder and CEO of PRISMA Impianti, congratulated to our staff and summed up new perspectives and challenges that are awaiting our company.
Safety remains our top priority: in 2018 the training program related to occupational H&S and functional safety will be consolidated and expanded.
Not only technical skills but also creativity and innovation will be the focus of our investments, to help our Clients to be more competitive thanks to our know-how and to our Industry 4.0 and cybersecurity solutions.
In 2017 we have also updated our quality standard to achieve ISO 9001:2015 certification; during 2018 our Environment Management System will be certified according to 14001:2015.
Nowadays we are operating more and more globally, so it is necessary to strengthen our competencies and be able to offer continuously improved service, protecting the health and safety of all stakeholders.
Our CEO congratulated to the entire PRISMA team for the good performance achieved in 2017, that marked an increased revenue. Manuel Alfonso invited all to reinforce the internal communication and to use our internal knowledge base and forum also for lessons learned and not only for technical issues.
During 2018 the development of our MES/MOM (Manufacturing Operations Management) platform will continue and our R&D area will be expanded. Our commitment in the USA continues with our subsidiary in Pittsburgh, created to be closer to our Clients in this strategic market.
At the end of the meeting, our testing laboratory was well prepared for our end of the year party!