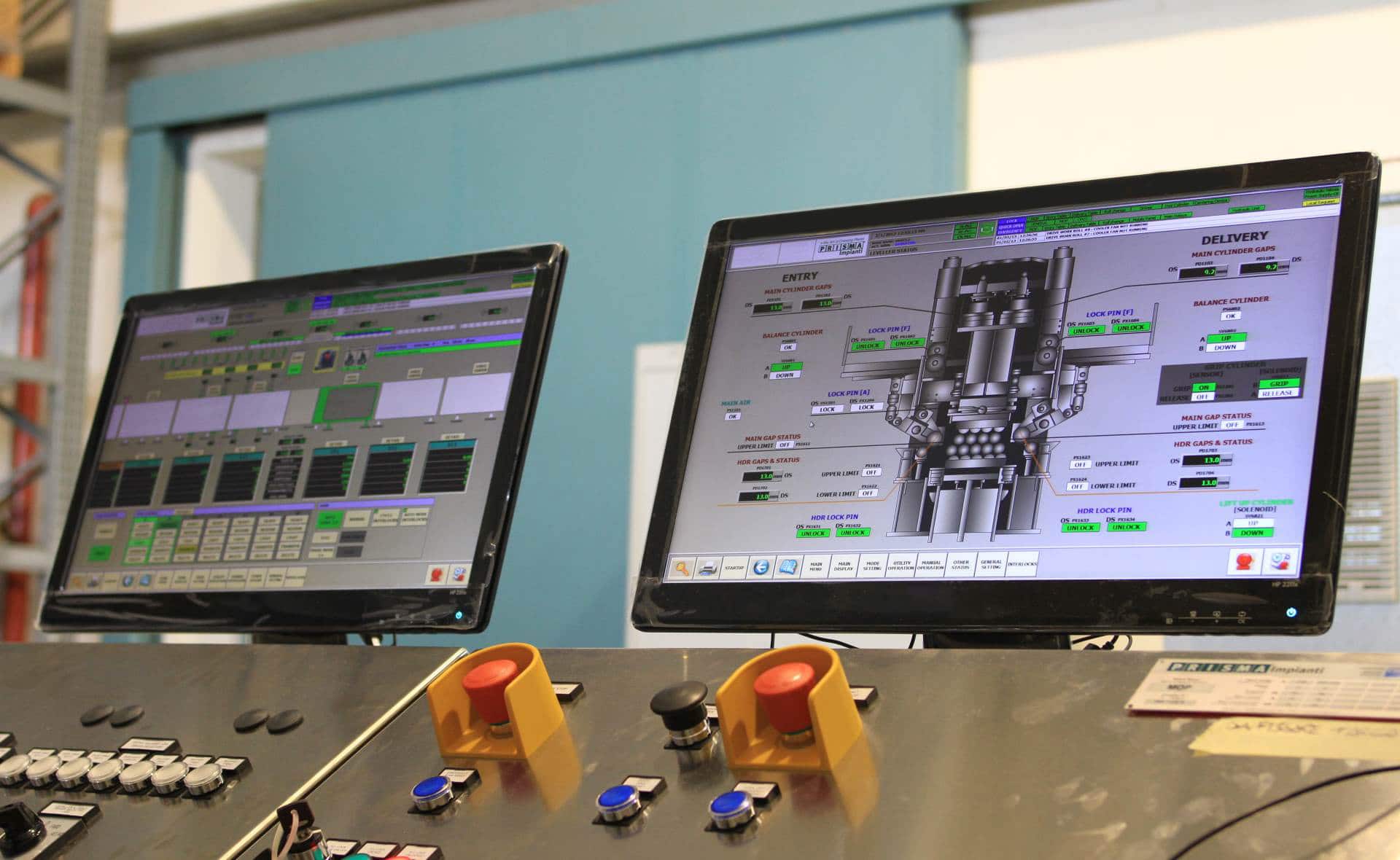 Harnessing automation for a future that works, McKinsey report
01 febrero 2017
The leading consulting firm McKinsey has recently published a report titled "Harnessing automation for a future that works", which evaluates the impact of automation for the next fifty years. One of the reasons for this research is the fact that, as you can read in the first pages of the report, today automation is requested in more and more industrial sectors, but also in the daily life.
Since the beginning, automation has often been perceived as an alternative to human work, while it was actually deployed to support the workers, improving their productivity and their safety. The evolution going on in this sector is leading to an increasingly relevant role in supporting jobs traditionally considered "cognitive", such as data collection and the formulation of forecasting models. Creative activities, like making decision, formulation of diagnostic test and work planning, are involved as well: it is now foreseeable that in the future automation will complement professionals and decision makers more frequently.
Clearly, the technology evolution has always been worrisome for the potential loss of jobs and the consequential social upheavals. A potential answer to this problem has been given by the McKinsey report, that explains how automation will increase productivity, encouraging a global economy growth and further requests of competencies linked to the industrial design and the data analysis.
In our opinion, the technological transition risks to be much faster and widespread than in the past, exposing a larger part of the population to dramatic change that could only be addressed with important public investments in education and training. For the same reason, Prisma supports advanced young apprenticeship programs since 2010, when the company sponsored a Master with the Polytechnic School of Turin.
Reading the report, we can also highlight that the development of Industry 4.0 will increase the importance of industrial cybersecurity. Prisma Impianti is addressing this need cooperating with the Politecnico di Torino (BROAD PITT project).