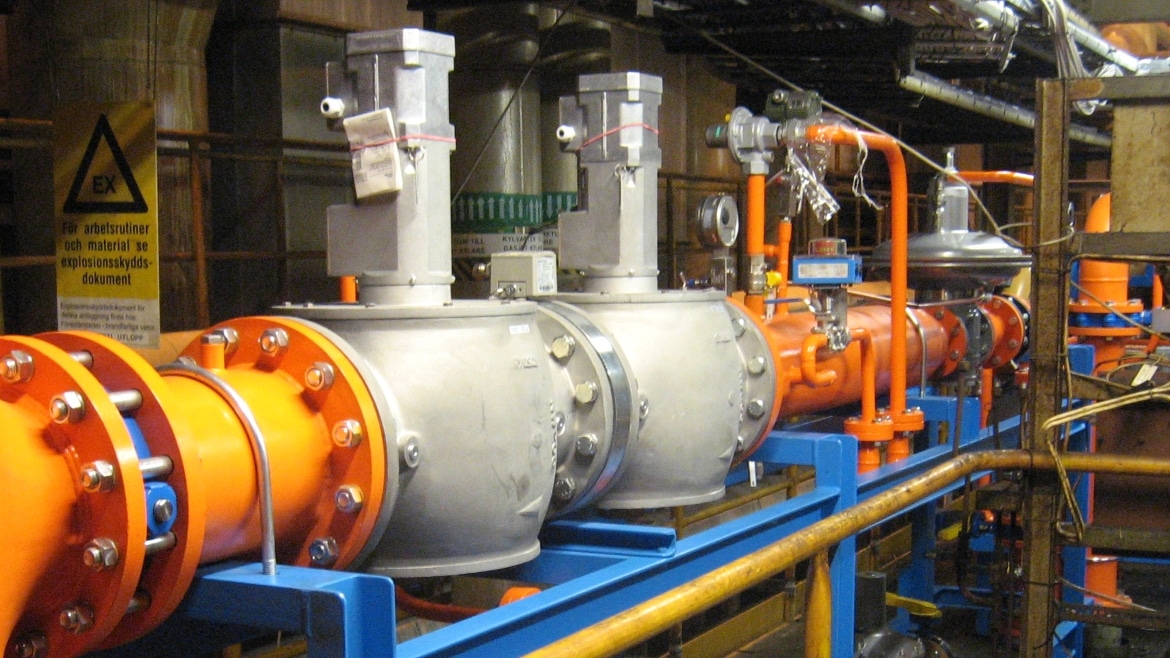 Mixed gases station for reheating furnaces
October 19, 2016
PRISMA Impianti supplied a mixed gasses station for furnaces. The mixed gasses station has been designed to be able to manage different types of gasses, according to the availability and type of burners.
The station is equipped with a calorific value measurement in order to manage the burner combustion and minimize the unburned gas or excess of air inside the furnaces.
The mixed gasses station can be equipped with an electrical & control system. Custom solutions could be supplied for special needs.