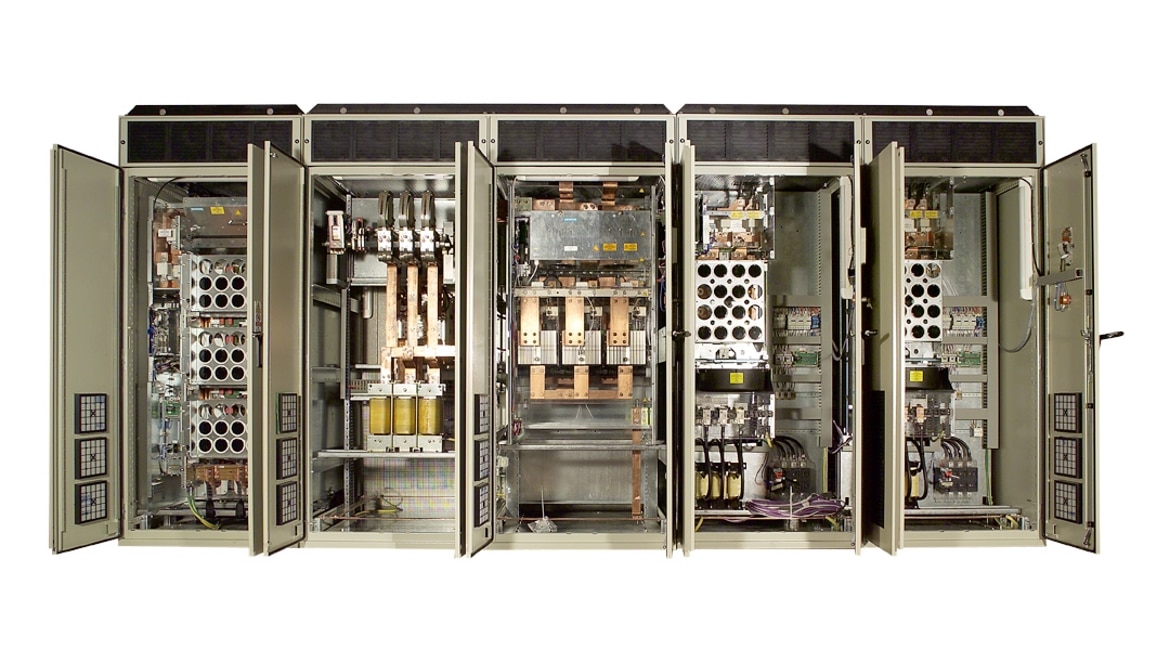 LV/MV Panels, MCC & Drives Panels
October 24, 2016
PRISMA Impianti supplies a wide range of electrical panels. The production covers all needs of modern plants. Starting from the Medium Voltage take over point, PRISMA Impianti can supply all panels and electrical equipment necessary to feed all the plant systems. Mainly PRISMA supplies:
Metal Clad
Transformers
Power Centers
Distribution panelsM
otor Control Center (MCC)
AC/DC Inverters/Drives Panels
PRISMA Impianti is also able to offer custom solutions for specific needs.