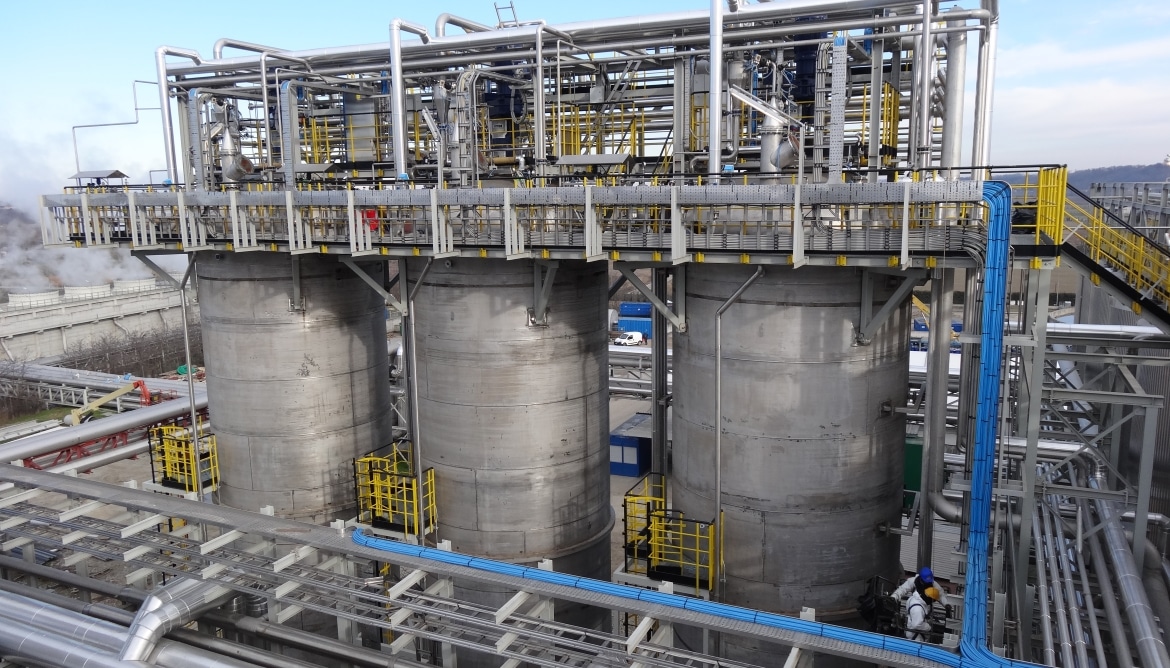 New production plant
October 24, 2016
We were awarded an EPC contract for integration of a new starch-based production plant.

The design required more than 16,000 hours and included a critical buildings conversion. To minimize the project cost, the existing buildings, and their facilities were reused as much as possible and expanded only where required.

Furthermore, a large part of the engineering and supply of equipment had to be compliant with ATEX directives, because the starch is classified as a combustible dust, and so the surrounding area was in conditions of potential explosiveness.

Around 20 subcontractors were involved in erection and construction activities, witha peak of 70 people on the site. A dedicated multidisciplinary team (mechanical, electrical and instrumentation) was situated on site for a prompt follow-up of erection activities and also to facilitate the communication with the Customer.