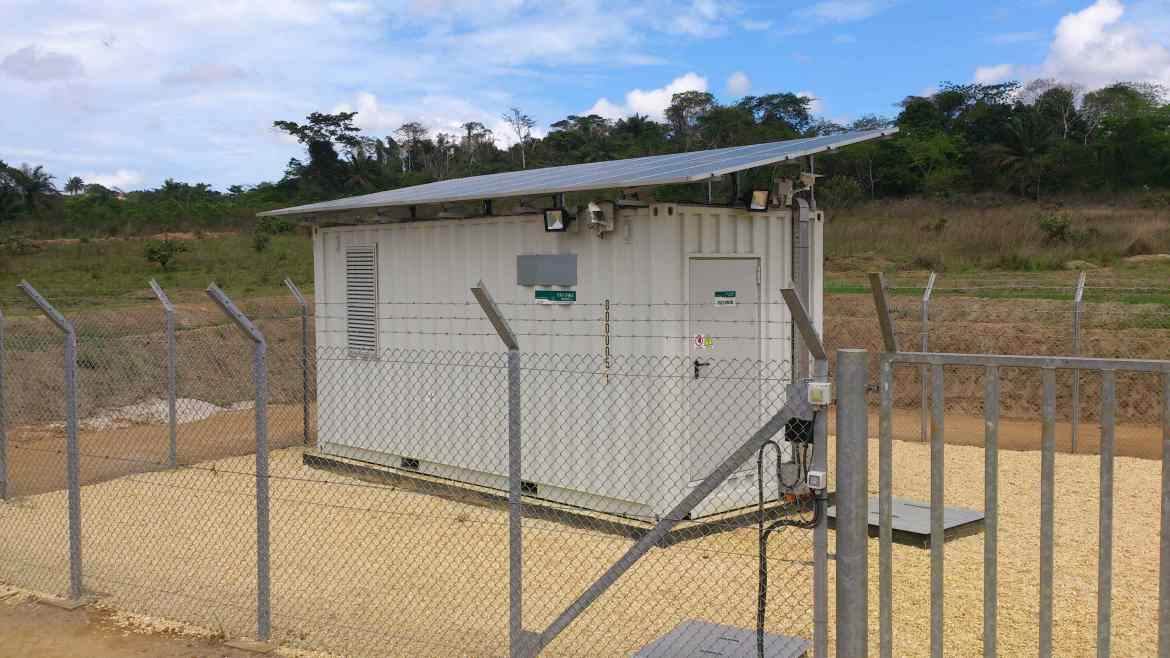 Remote Terminal Units for oil pipeline
September 26, 2016
The scope of work was the design, supply, and installation of two RTUs for the Leak detection system (LDS), to control and take action in case of pipeline leakage.

We designed the preassembled shelters to fit exactly RTUs, telecommunication equipment, battery pack and cabinets. Required power comes from photovoltaic panels.

CCTV and Anti-Intrusion System with remote features were supplied to perform remote surveillance and avoid vandalism and theft.