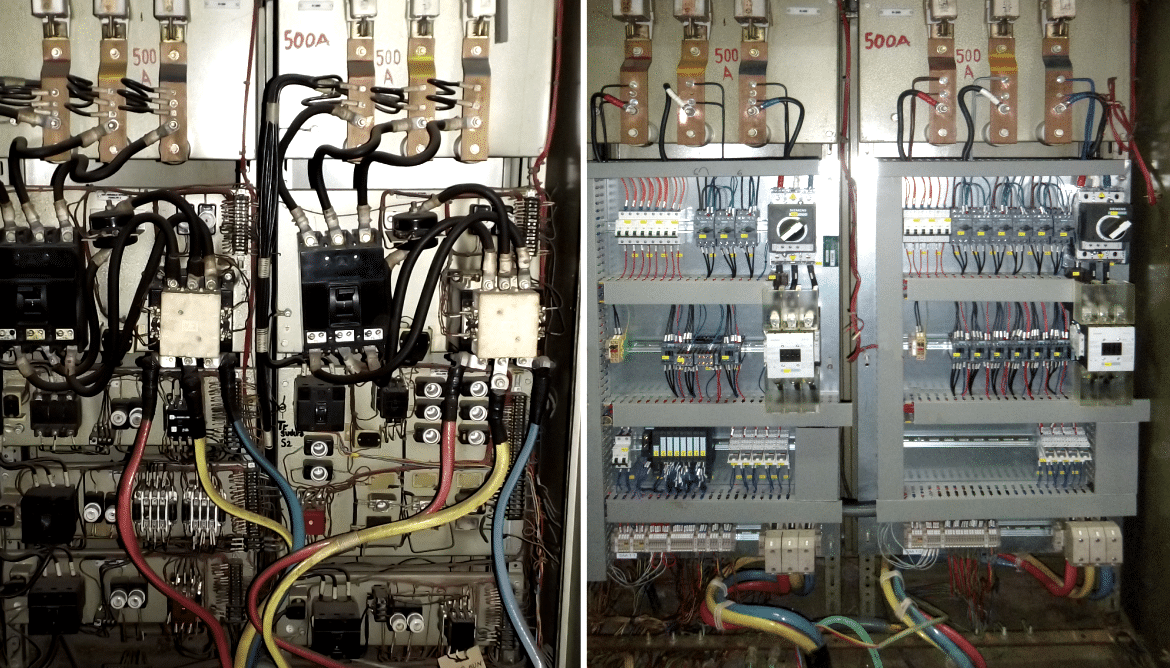 Revamping of E&C systems for galvanizing line
October 25, 2016
Revamping E&C systems for galvanizing line: the old technologies have been replaced with cutting-edge technologies. The new equipment has been fitted with the existing panels and the existing cables have been reused (whenever possible).

PRISMA Impianti provides a complete package that includes feasibility study, risk analysis from our functional safety engineers certified by TUV, basic and detail engineering, equipment supply, drives configuration, as well as the development of control software (PLC and SCADA) and higher-level systems such as Manufacturing Execution System (MES) and power monitoring & control.

For this reason we can manage green-field projects, in collaboration with leading technology suppliers, as well as brown-field projects, where we can offer our great expertise in plant engineering with careful surveys of the existing and studies to optimize the efficiency of the revamping.