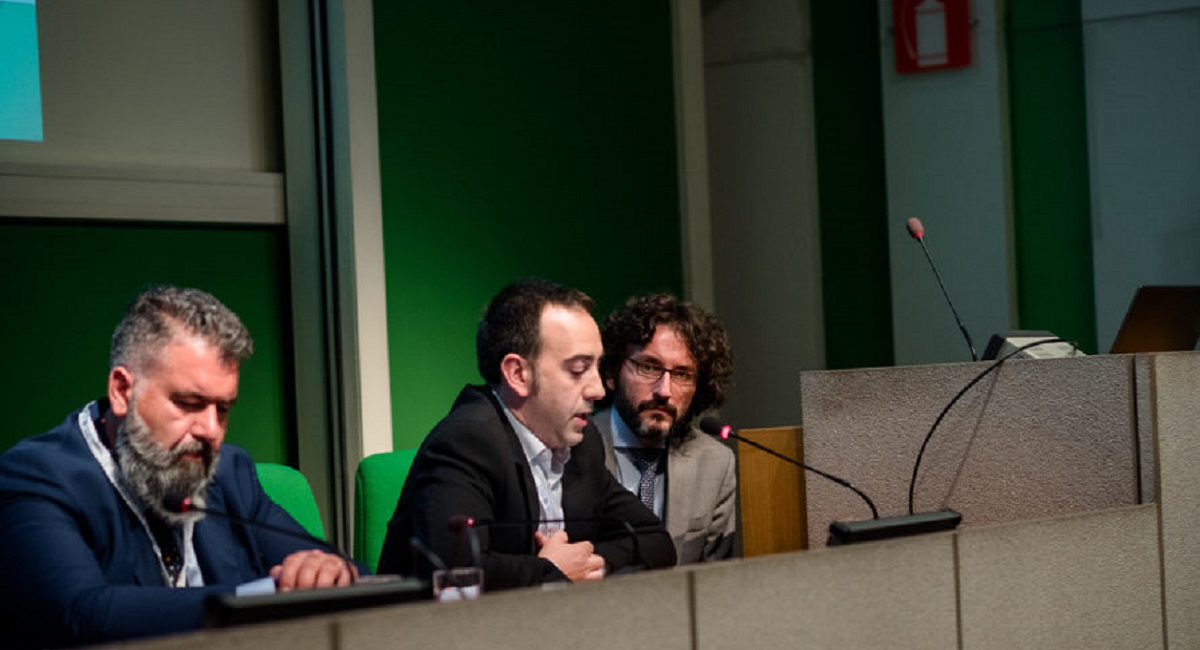 SECRA, our cyber security suite developed in cooperation with the University "Politecnico di Torino"
08 junio 2017
SECRA, our cybersecurity suite developed in cooperation with the University "Politecnico di Torino"
A week ago we presented at the industrial association "Unione Industriale" of Turin our cybersecurity suite SECRA (SECure Remote Access), based on the project Broad PITT to support innovation and technology transfer.
In the last 10 years, the industrial plants have made strong progress in implementing functional safety concepts and PRISMA Impianti has been investing a lot into this business segment: now we contribute further with security solutions for data and communication.
The supervision of the production process in real time is a big advantage which allows to increase the efficiency and security of the industrial plants.
For optimal use of the available data, a remote access is often necessary to allow operators and responsible personnel to connect with the database in a safe way, from any location in the world, using any mobile or desktop device.
Thanks to the information obtained from the processed production data, you can maximize the uptime of the production, optimize the process and reach the maximum efficiency of the plants.
Our target was to develop an application software which allows the connection and transfer of data in a safe way between industrial plants and technical offices. SECRA may also be used for required maintenance and plant control activities. So we are introducing to our Clients concepts such as remote maintenance, virtual commissioning, and real-time data analysis to improve the production performance.
SECRA has already been installed by some selected partners. For remote sessions, they can access in a secure way our database located inside PRISMA headquarters, and more and more clients are interested in this solution.
Regarding the next releases and future support, we have already defined new diagnostic functionalities in real time that can be directly monitored on the existing HMI systems of our Clients.