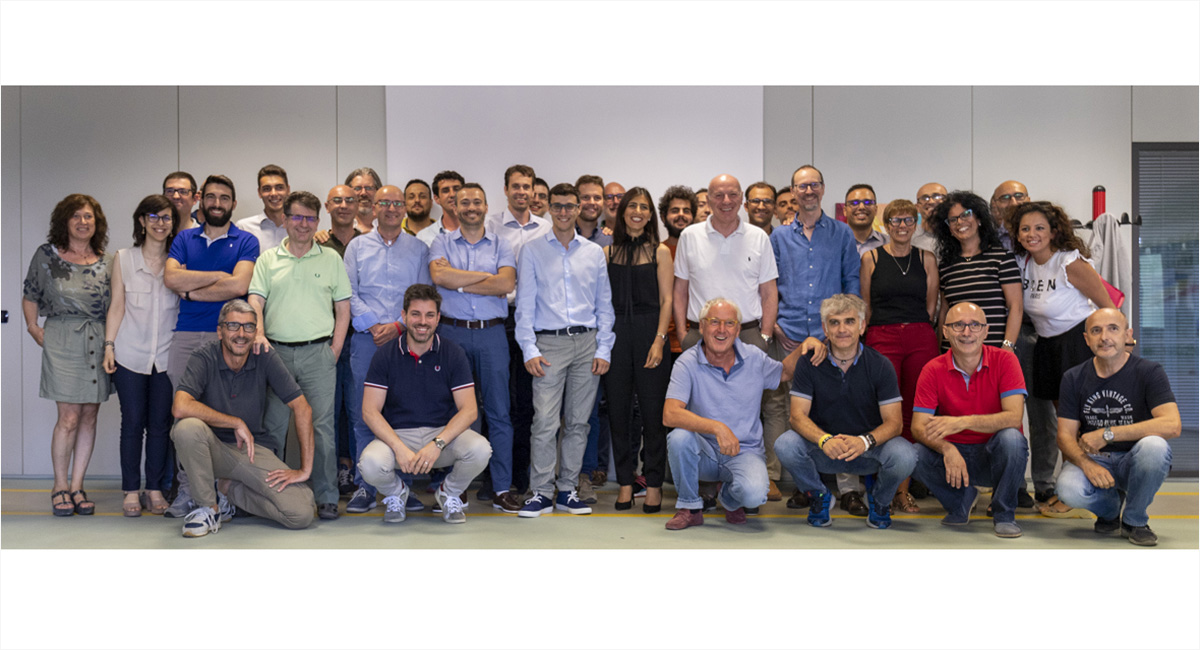 "Si fa per dire – We work to tell our story" 2019
24 julio 2019
On Friday, July 12th, we held the annual meeting "Si fa per dire – We work to tell our story" to promote communication and cooperation within our company.
Many employees joined the discussion with their thoughts based on specific experiences gained from doing startups worldwide.
The following topics were discussed:
Safety:

A core value and extremely important subject, once again we stressed the importance of never distracting yourself when working and always paying attention to your safety, always using PPE (even in situations when we do not expect any major risks).

Internationalization

: Opening of the new office in Peru, called PRISMA Andes SAC, thanks to the acquisition of a new major project in the hydroelectric industry.
–

Innovation

: Implementation of a new ERP system to support the optimization of the various business processes, from accountability to project management, also allowing the various sites of the group to communicate and exchange information faster.

Environment

: our CEO Manuel Alfonso has focused on this important aspect of everyday life, particularly on the importance of re-use and the correct recycling of waste.
At the end of the day, the employees joined a team competition to create objects using office waste (glass bottles, plastic, paper, etc.). The group goal was to create the most useful and creative objects, using as much assigned waste as possible and appropriately disposing the remaining.
Already in recent months, important initiatives have been promoted to reduce the use of plastic in the company, replacing the classic plastic cups of the coffee vending machines with ceramic mugs and biodegradable cups.
Safety, environment, internationalization and innovation are the main topics that will accompany our company in the next few years.