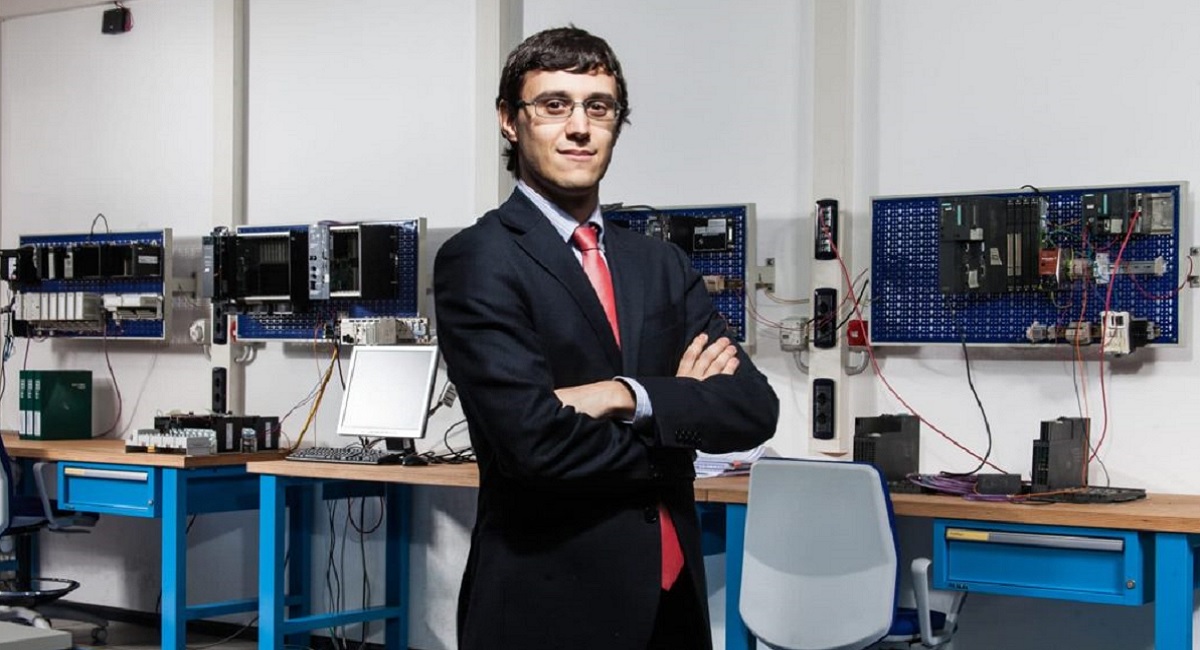 PRISMA acquires asset of Premier Integration LLC
22 junio 2018
PRISMA acquires asset of Premier Integration LLC. PRISMA Revamp Corporation, our US subsidiary located in Pittsburgh, acquired the asset of the system integrator located in Girard, Ohio, on the 21st June 2018.
The company resulting from the M&A operation will be known as PRISMA Integration Corp. and it will be based at 50 Harry Street, Girard, Ohio 44420.
"We are very excited about it", our CEO Manuel Alfonso commented. "This first international acquisition gives us a footprint large enough to serve our current and future clients in North America with the level of service they deserve. With more than 20 employees, we are now able to support more projects and commercial activities".
PRISMA Integration now owns a top-notch UL-508A panel shop and further improves its system integration capabilities, as the synergies between the Italian and US companies will benefit both.
Richard Deeds, former owner of Premier Integration LLC, will keep working for the new company, ensuring that the transition will be as seamless as possible.
The website of Premier Integration LLC can be accessed at www.premierintegration.com