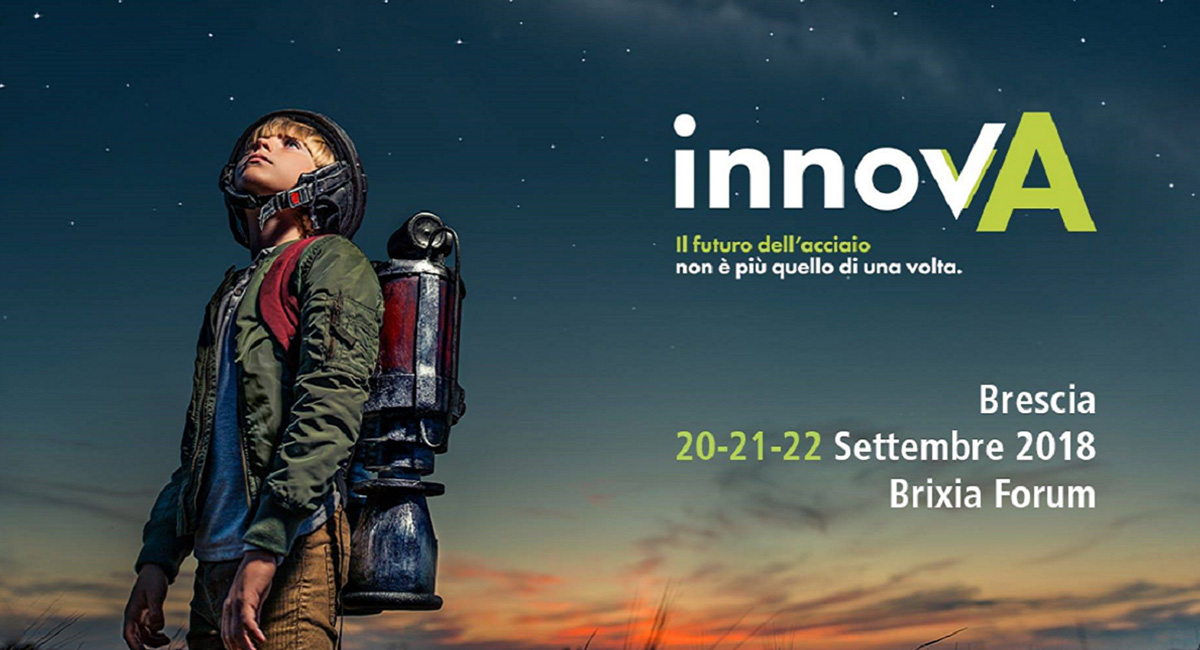 innovA 2018
30 agosto 2018
The future of steel is not what it used to be: Industry 4.0 is also changing the Metals industry at an unprecedented speed.
For this reason we will exhibit at innovA 2018 conference, the event will be held at the Brixia Forum (Brescia) on 20, 21 and 22 September dedicated to the topic of the changes in the steel industry, which has always been our core business.
We will be protagonists of the Speakers' Corner "A smart Manufacturing Operations Management (MOM) solution with decision support features" scheduled on Friday, 21 September at 11 am. In this occasion, we will present our research project related to a brand new production management platform with predictive maintenance and decision support features.
Our project named MAGUS is being developed in cooperation with the Polytechnic University of Turin and the Sant'Anna School of Pisa, who will participate in a presentation with our CEO Manuel Alfonso, Valentina Colla, Head of the research center ICT for Complex Industrial Systems and Processes (ICT-COISP) of the Sant'Anna School of Pisa and Antonio Lioy, Head of the TORSEC Computer and Network Security Group of the Polytechnic University of Turin.
Thanks to Artificial Intelligence (AI) techniques, MAGUS transforms data coming from the field in information, with the aim to use predictive maintenance for process plants such as steel plants as well as to enhance and increase operator skills.
innovA is an event organized by Made in Steel, the leading Steel Conference & Exhibition in southern Europe, dedicated to the steel supply chain. The origin of both is Siderweb – the Italian steel community that recently interviewed our CEO about the international acquisition in the USA and future prospects for our company.