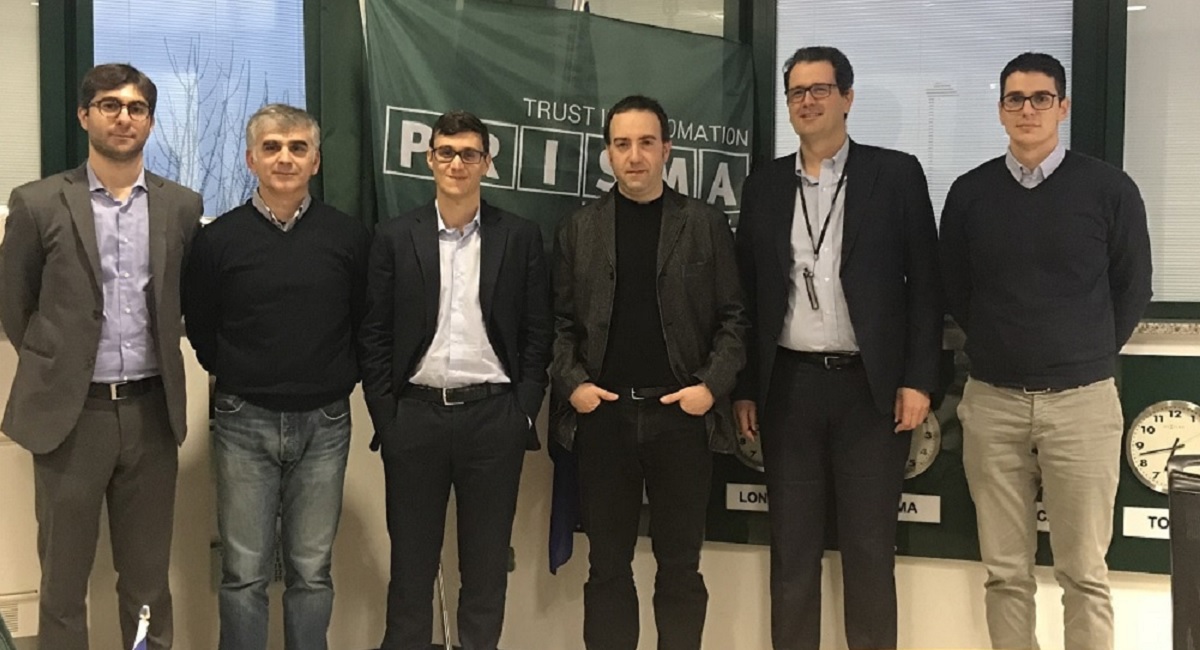 MOM Manufacturing Operations Management – Project Magus
11 febrero 2018
MOM Manufacturing Operations Management – Project Magus.
PRISMA Impianti has started the development of an innovative MOM (Manufacturing Operations Management) solution to monitor and control production, maintenance, testing and traceability/logistics processes. The project, code-named MAGUS, is being 50% co-funded by FinPiemonte thanks to POR FESR 2014-2020 regional funds.
Among the most advanced features, worth the approval of the funding, there is a decision support system based on Artificial Intelligence (AI) and Machine Learning algorithms, able to handle the big data coming from the analysis of the production processes, which are transformed into information. These will be presented both with graphics and text and will change according to user permissions, letting even less skilled operators to face the tasks they've been assigned to.
Cybersecurity is equally important, for a more secure data exchange between the various locations in which the Client production may be organized. Therefore, the system may also be used to better assign production batches across multiple works.
Project MAGUS, being a modular and multi-device platform, helps the End User to optimize production planning and products traceability, tracking non-conformities while minimizing plant stoppages.
Our partners for Project Magus are MESAP, the regional Innovation Center for Mechatronics and Advanced Manufacturing Systems, the Polytechnic University of Turin and Sant'Anna School of Advanced Studies in Pisa.