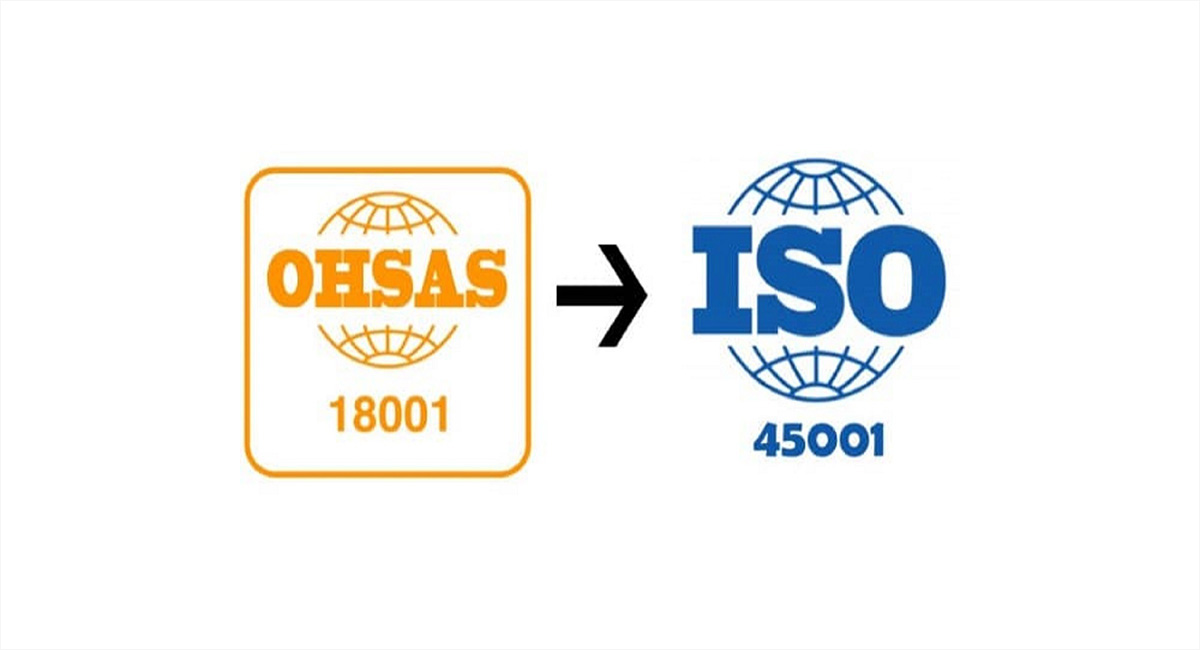 "ISO 45001:2018 APPROVED"
15 julio 2019
PRISMA Impianti commitment to Occupational Health and Safety Management continues with the adoption of the new international norm ISO 45001:2018 that replaces the old BS OHSAS 18001:2007 standard (which we adopted as early as 2010).
The system was migrated to the new standard on July 1st with the issuance of the new certificate, well ahead of the possible last migration date (March 2021).
The new standard shares the basic principles of the other two standards adopted by our Integrated Management System (ISO 9001 for Quality Management and ISO 14001 for Environmental Management):
A system based on a rigorous analysis of the operating environment of the company.
The identification of both internal and external stakeholders and their needs.
The development of processes designed to meet these needs.
Risk based thinking management to ensure full sustainability and the achievement of the planned objectives.
Participation, involvement and development of worker awareness at all levels of the company.
Safety that arises from the engagement with the customer from the earliest stages of design.
These are the basic principles always applied by Prisma Impianti and now newly confirmed and certified by independent parties.