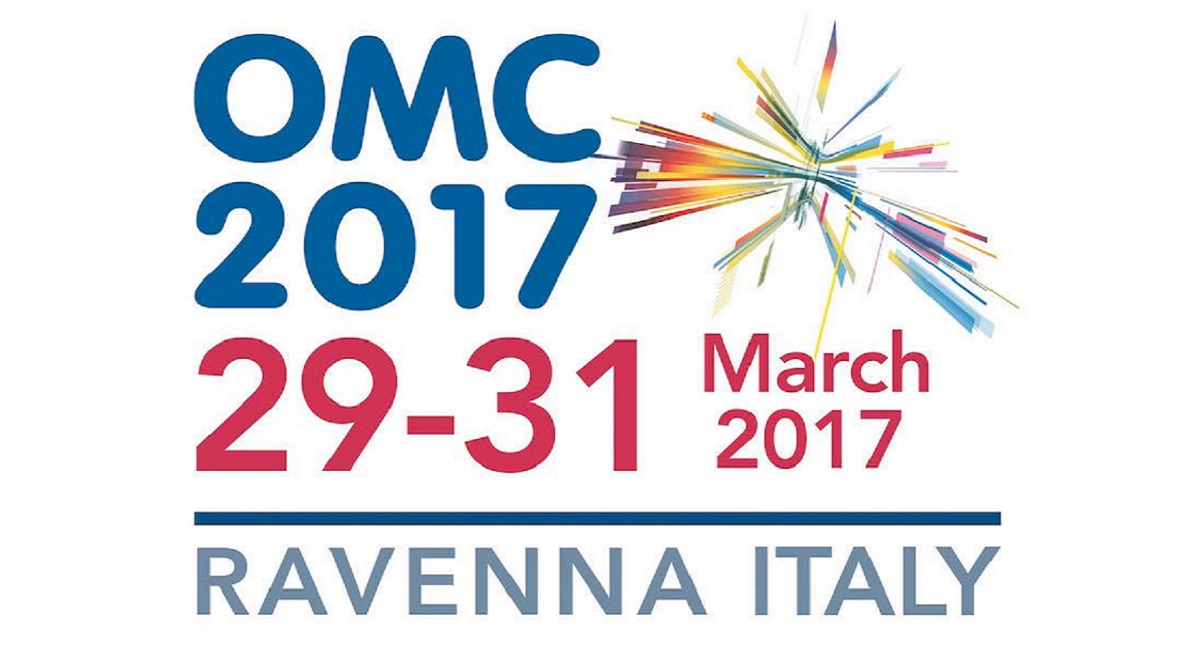 Próximos eventos 2017, visítenos!
14 febrero 2017
Próximos eventos 2017: visítenos!
Desde el 29 hasta el 31 de mayo, PRISMA Impianti participará a la OMC 2017 – Offshore Mediterranean Conference and Exhibition, la 22ª edición de  un importante evento de Oil & Gas en Italia. El tema de este año es "La transición a una energía sostenible: la contribución de la industria del Petróleo y Gas".
La feria estará en Ravenna (Italia) y se esperan unos 29.000 visitantes de todas las partes del mundo.
Dada la importancia de la industria petroquímica y gas para PRISMA Impianti, este año vamos a participar con nuestro stand.
Junto a la lista consolidada de servicios en ingeniería eléctrica, instrumentación y suministro de shelters y skids,
también vamos a introducir nuestro nuevo producto en seguridad cibernética, SECRA.
También en mayo vamos a participar a otras dos ferias importantes relacionados con el sector del acero.
Entre el 8 y el 11 de mayo vamos a participar a AIS Tech, the Iron and Steel Technology Conference and Exhibition que tendrá lugar en Nashville, Tennessee.
El objetivo de este evento es de reunir la mejores tecnologías disponibles y las experiencias de los mas importantes productores de hierro y acero de América del Norte
con el objetivo de aumentar la productividad, seguridad y sostenibilidad.
Desde 17 hasta 19 de mayo, estaremos en la feria "Made in Steel", el evento más importante de Italia dedicado al supply chain del acero, creado por Siderweb, que recientemente han entrevistado a nuestro CEO Manuel Alfonso.