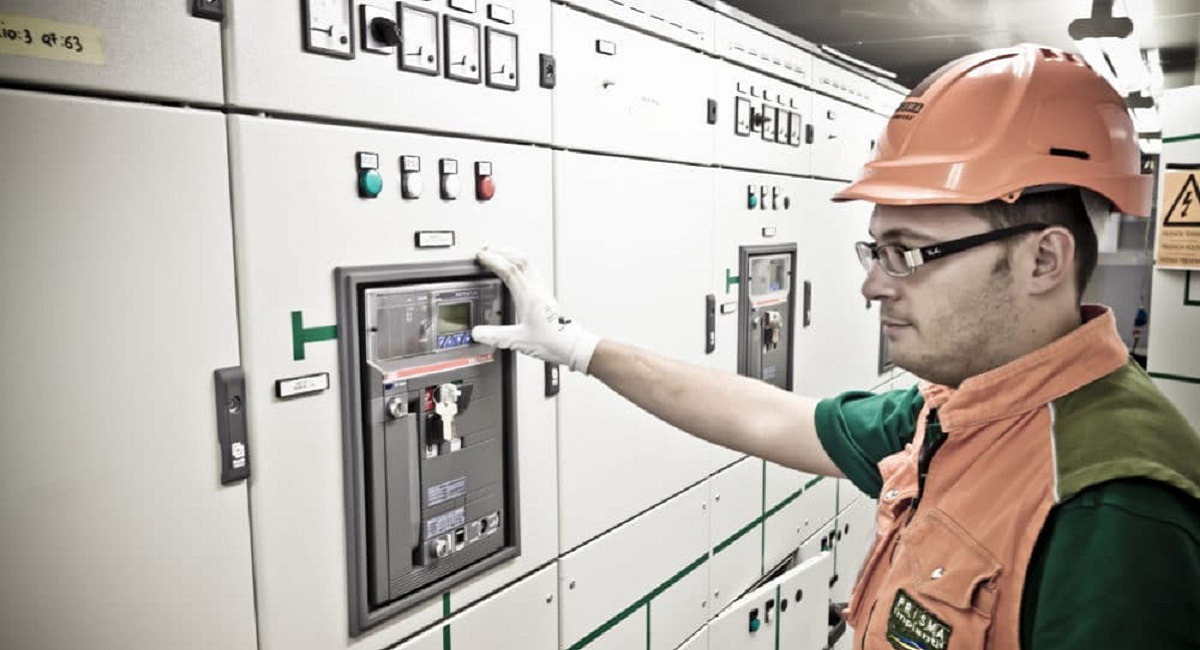 Functional Safety: Validation and Integration
14 noviembre 2017
Functional Safety: Validation and Integration
After completing our review of Functional Safety, regarding Risk Analysis, Design and Implementation, we will now consider Validation and Integration.
Thanks to our experience and know-how in many different industries, we are capable of validating what has been implemented, verifying the compliance with the original project, too.
Validation and Integration of a Safety System include the following steps:
Verification of calculations and validation of Safety Functions
Validation of implemented Safety Functions infield, including Functional Tests (access control, stops, restarts, etc.)
Check of technical documentation
Check of handbooks (operating and maintenance manuals)
Check of operator training and certification
Check of CE marking of installed components
Check of procedures with competent authorities
PRISMA Impianti supports the client during all phases of validation, paying attention to both the requirements of the production team and to relevant safety standards.
Also, in critical projects, our certified Functional Safety engineers are always ready to find the best solution and to solve all potential problems.
Here are some examples of completed projects related to Validation and Integration of Functional Safety Systems:
Final validation of work done by our department "Quality, Environment and Safety" of several cutting and packaging lines in a steel complex
Validation of work and CE marking of the handling system for slag granulation in the hot department of a steel mill and inside a pipe mill
Validation of work and CE marking of a new coagulation reactor for the production of fluorinated polymers