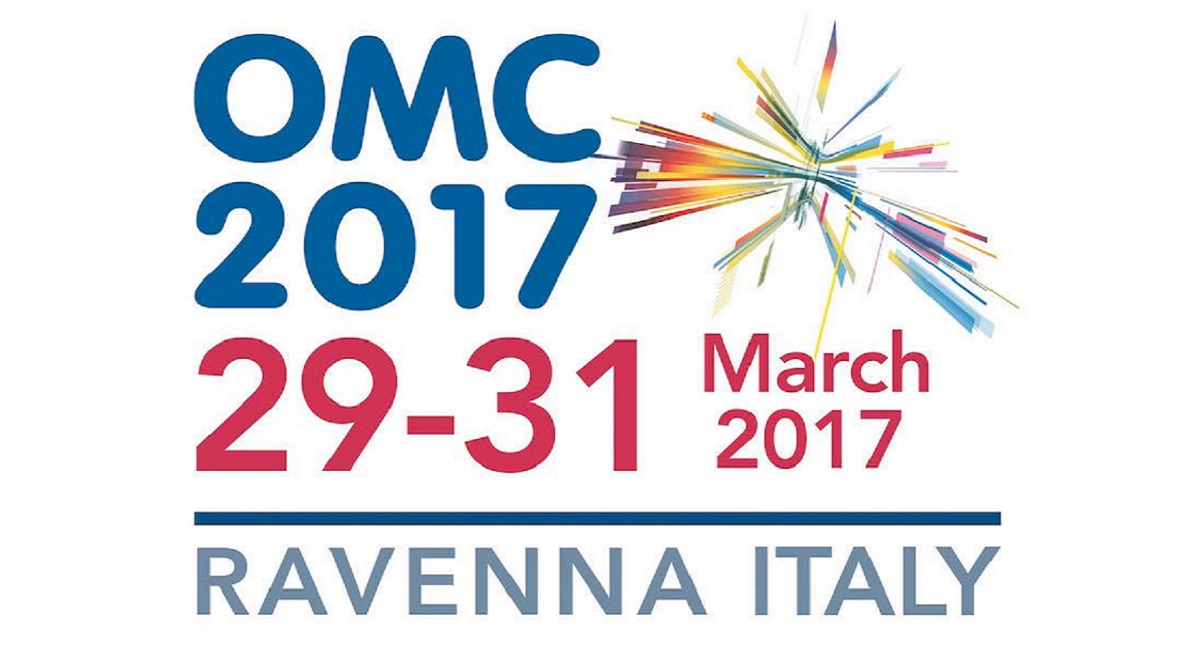 Upcoming events 2017, visit us!
February 14, 2017
Upcoming events 2017: visit us! From the 29th to the 31st March, PRISMA Impianti will join OMC – Offshore Mediterranean Conference and Exhibition, the 13th edition of the important Oil & Gas event. The topic of this year is "Transition to a sustainable energy: the contribution of Oil&Gas industry". The tradeshow will take place in Ravenna and about 29,000 visitors are expected to come from all over the world.
Given the importance of the Oil&Gas and petrochemical industries for PRISMA Impianti, this year we will participate with our booth.
Alongside the consolidated list of services in electrical and instrumentation engineering and the supply of shelters and skids, we will also introduce our cybersecurity suite, SECRA.
In May we will also attend to two other important tradeshows related to the steel sector.
Between the 8th and the 11th of May we will participate at AIS Tech, the Iron and Steel Technology Conference and Exhibition which will take place in Nashville, Tennessee. The goal of this event to gather together the best technology and expertise available from North American iron and steel producers to increase productivity, safety and sustainability.
From the 17th to 19th May we will exhibit at Made in Steel, the most important event in Italy dedicated to the steel supply chain, created by Siderweb who have recently interviewed our CEO Manuel Alfonso.