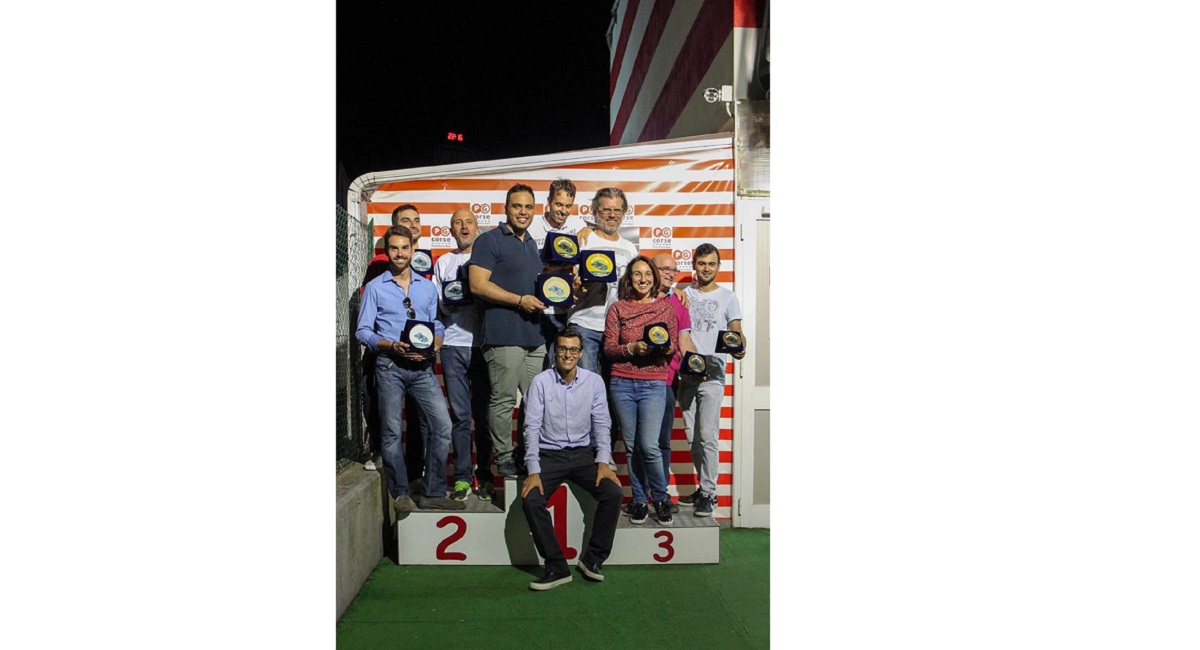 "SI FA PER DIRE 2017"
July 28, 2017
The project "Si fa per dire – We work to tell our story" was launched in July 2016 to promote the communication and cooperation.
The project title "We work to tell our story" stands for the opportunity to speak freely and without embarrassment: even shared sketched ideas can contribute to growing the company!
Last week, the new edition 2017 took place, the event was focused on the safety. The entire staff of PRISMA Impianti participated to share ideas, proposals, and best practices. Subsequently, our CEO Manuel Alfonso has awarded with a prize of honor a selection of employees, which are not only engaged day by day to increase the safety in the company and on site but also share ideas and good practices with everyone. The exchange of ideas and communication are at the center of PRISMA Impianti's work method, supported by the use of the knowledge forum, which was born during the last edition of the project "We work to tell our story".
Manuel Alfonso also took the opportunity to give an overview of the results that have been achieved till now as well as future scenarios: safety is always a top priority for the management, so this year the company will renew the company's fleet and offer the possibility of a driver safety training, along with other planned initiatives: also our assembly hall will be equipped with additional security devices, especially for the test room.
As far as the future scenarios are concerned, PRISMA Impianti continues to invest in research and development, especially in our cybersecurity suite SECRA (SECure Remote Access), which in the recent months was presented at two important trade fairs. The software suite enables a secure network access for remote maintenance and it has already been installed from some selected customers. Furthermore, in collaboration with the university "Politecnico di Torino", we have started a new project with the objective to integrate SECRA with the SCADA interfaces. Our company is also active in another field of research: we are developing a Manufacturing Execution System (MES), a control system for managing and monitoring the production, which plays a more and more strategic role in the today's industry.
A few months ago, PRISMA has opened a new office in USA/Pittsburgh, with the goal to be close to our customers in this market.
At the end of the meeting, the staff was divided into eight teams to participate in a go-kart race, a great opportunity to strengthen the security culture and to demonstrate our team spirit.
The teams finished on the podium were: All Black, Full Tires "Gomme Piene" and The Teddy Bears "Gli orsachiotti"; Congratulations to all the staff of PRISMA Impianti!