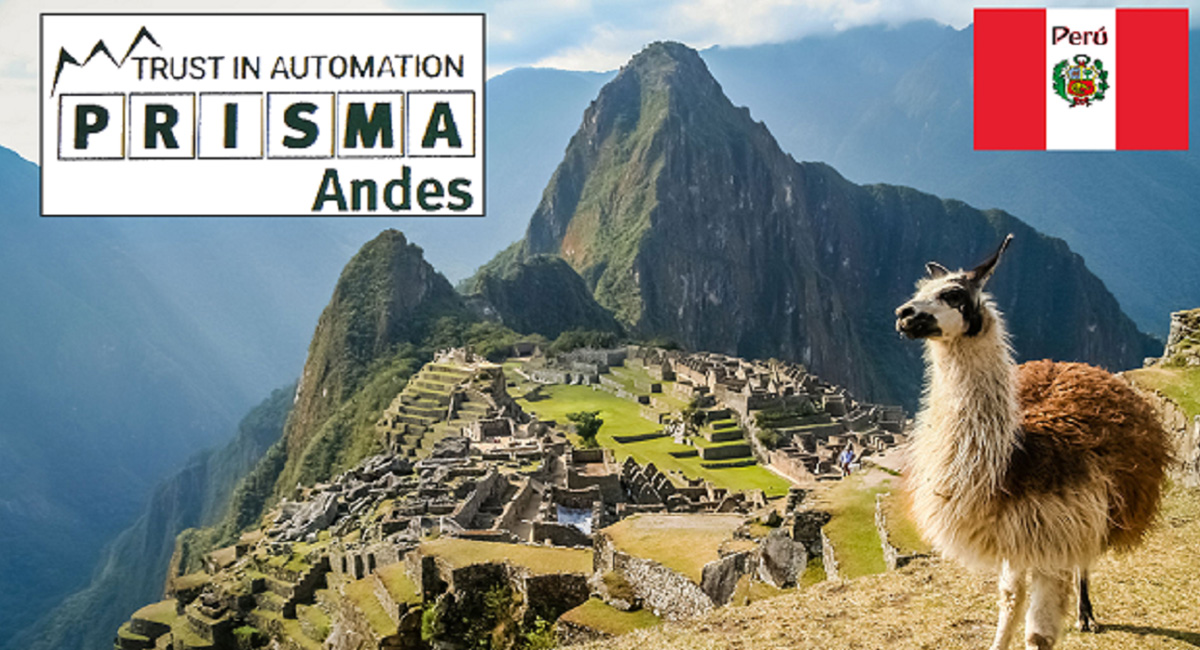 Prisma Andes SAC – New subsidiary in Peru
July 17, 2019
PRISMA Impianti is proud to announce the opening of a new office in Peru. The new company is called PRISMA Andes SAC with following address:
Operative office
Av. Nicolas de Ayllon N#350,
Distrito de Chaclacayo,
Provincia y Departamento de Lima
Phone: 0051 1 771 6077
Registered office
Av. El Polo Nr. 405,
Interior 712 Santiago de Surco
Lima
"The presence in Peru, necessary for the acquisition of an important order in the hydroelectric sector, will be important to discover further opportunities in the South American market, even in other industries than energy", commented our CEO Manuel Alfonso.
The opening of the new company comes one year after the acquisition in the USA (PRISMA Integration, Girard, Ohio)