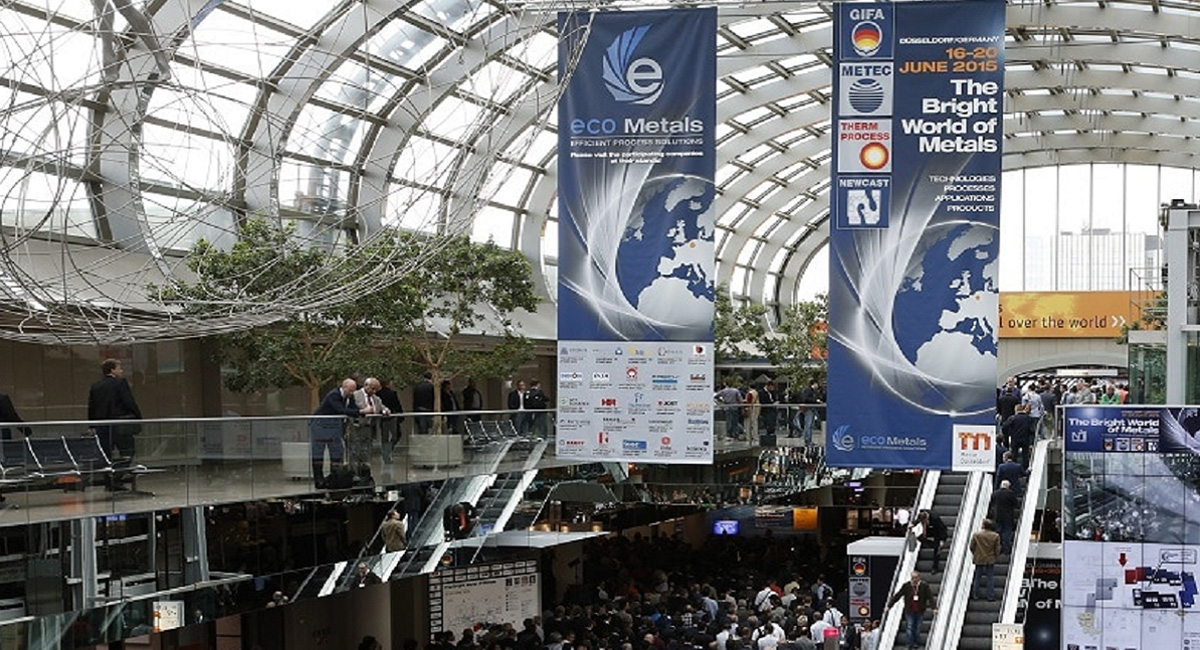 METEC, Made in Steel, AISTech: exhibition participation in 2019, visit us!
January 28, 2019
Exhibition participation 2019
Here's the list of international tradeshows and events we will participate in, to present PRISMA capabilities and solutions.
AISTech Pittsburgh 6 – 9 May 2019
Beginning in May we will exhibit at AISTech "The Iron & Steel Technology Conference and Exposition" in Pittsburgh, an event dedicated to the steel industry with more than 500 exhibitors. We will participate as PRISMA Integration Corp, our US subsidiary based in Girard, Ohio.
We will present our Manufacturing Operations Management (MOM) solution, hosting a demo of the system. We will also focus on our Intellectual Properties, improving productivity, energy efficiency and functional safety for our Clients.
Made in Steel Milan 14 – 16 May 2019
Industry 4.0 will also be the focus of Made in Steel, the leading Steel Conference & Exhibition in Southern Europe, dedicated to the steel supply chain. Conceived and realized by Siderweb, the Italian steel community, that recently interviewed our CEO Manuel Alfonso about the acquisition in the USA. In recent years this event achieved a significant rise in the numbers of exhibitors and technical conferences.
Our new booth will make its first appearance here; in addition to the content described for AISTech, we will also showcase some of our most recent projects in Italy.
METEC Düsseldorf 25 – 29 June 2019
Last but not least, we will take part in METEC in Düsseldorf, one of the most important metallurgical tradeshows of the world. The exhibition is accompanied by a top-class supporting programme of congresses and seminars. Come and visit us!
Credit: photo by Messe Duesseldorf