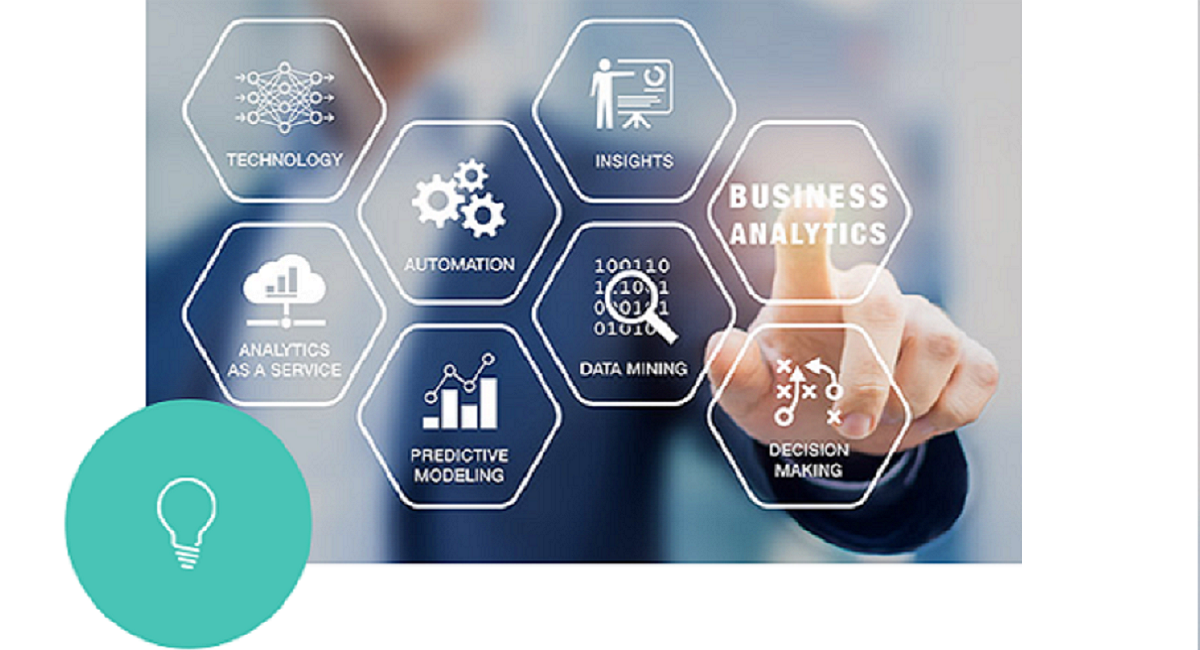 A new update for our website!
April 08, 2020
Welcome to our newly updated website! We renovated the menu and most of the content to better explain our capabilities and improve the readability.
We added pages such as Smart Analytics, Cybersecurity and Robotics to show what we've been working on lately at our headquarters and in our Clients' premises.
The page MAGUS, under the Technologies tab, describes our flagship MOM platform that packs all our Smart Analytics capabilities – you can ask for a demo today!
As Cybersecurity role in manufacturing and process industry will grow in the near future, PRISMA is already capable of supporting you to assess your vulnerabilities and work to solve them.
Finally, the Robotics page lists all the types of robots we've installed so far, including arms with customized tools and applications with a broader scope – such as Functional Safety addons.
Stay tuned, as more content will follow!